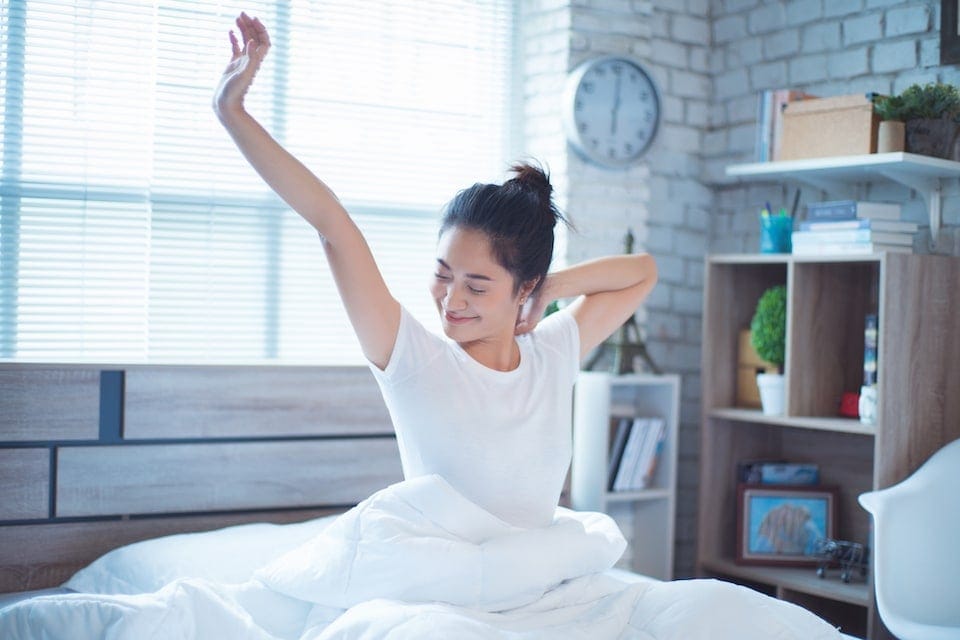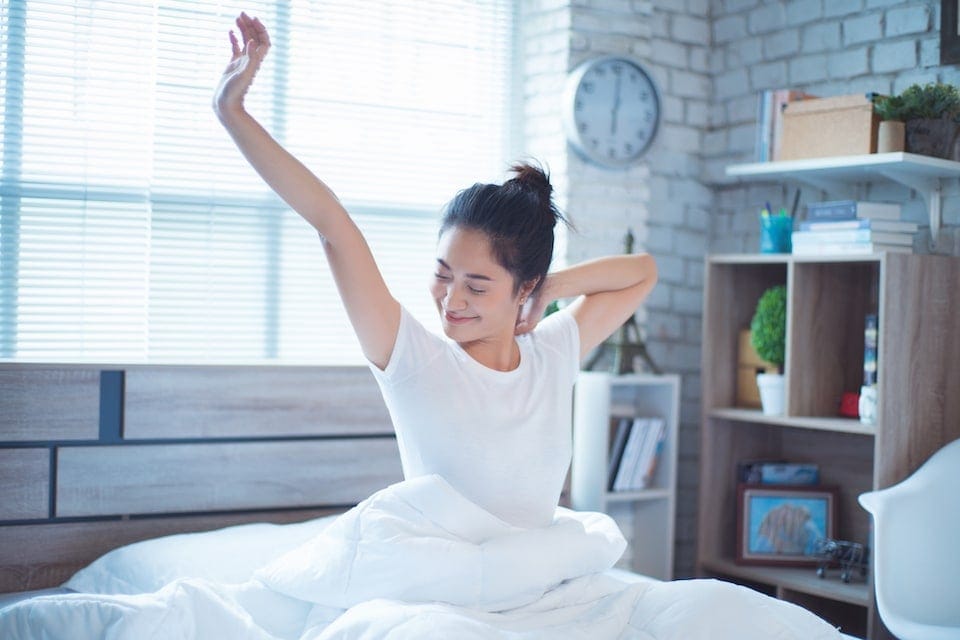 A major part of your health relies on getting a good night's sleep. That's why it's not just important to run your air conditioner during the hot summer days. You also need to keep your home comfortably cool at night as well.
At Poudre Valley Air, we understand that depending on your air conditioner to run efficiently is crucial to helping you get the good night's sleep you deserve. We also know how critical sleep is to everyday life, so we make it a priority to provide our customers in the Windsor, CO, area a cooling system that ensures the utmost comfort all hours of the day or night.
Getting It Right
According to a study published in the National Centre for Biotechnology Information (NCBI), part of the US National Library of Medicine (NLM), it's recommended to set your thermostat between 60 and 68 degrees Fahrenheit at night for a comfortable full night's sleep. By comfortable, we mean not constantly waking up to add blankets or to turn down the thermostat in the middle of the night. Additionally, your body will not have to worry about regulating its own temperature, because your room will already be set to the ideal sleeping condition to do that for you.
Keeping It Right
By keeping your air conditioner in tip-top shape all year long, you can help prevent any potential problems that can arise during the times when you need your cooling system most. That means scheduling regular maintenance for one of our professionals to come out and thoroughly clean your unit of any debris, dust, or dirt, and confirm there are not any leaks or cracks.
The Right Benefits
Once you know your system is working in prime condition, here are three health benefits you can experience from lowering your thermostat's temperature at night:
1. Helps your mood
It's not just your physical health that will improve—your mental health will significantly change as well. Getting uninterrupted sleep is essential for staying alert, energetic, and keeping a positive outlook on life. The less signs of irritability and exhaustion you show, the more likely you will be able to function at your best.
2. Fights aging
Resting comfortably and staying cool are not the only advantages of lowering your home's temperature before going to bed each night. While sleeping, your body is also more likely to release melatonin, a hormone that fights symptoms of aging and helps prevent getting wrinkles sooner than you should.
3. Contributes to weight loss
It's not just a nutritious diet and getting regular exercise that are the necessary components to losing weight. You also need a healthy sleeping pattern to help shed those unwanted pounds. Without a comfortable and proper sleep schedule, your weight-loss plan will not be as effective and ultimately can increase your odds of losing muscle mass instead of fat.
Schedule Your Tune-Up
Follow our simple air conditioning tips, and schedule your seasonal maintenance today. Give our Poudre Valley Air professionals a call at 970-493-2050 or request your service online. We can help you live healthier by keeping you and your family comfortable at home throughout the hot summer months ahead.